To contribute to innovations in the core & service industry and become nation's most valuable business house.
To innovate across the core & service sector in accordance with environmental standards & to safeguard stakeholder's interest, with reverence of
professionalism, ethics, quality and customer service.
The visionary who took the group from a small trading house he inherited from his father Late Lakhi Ram Agrawal to the soaring, highly diversified conglomerate that it is today. He took the reins of business in 1978 after his graduation in commerce & rapidly set up one business after another from tobacco trading to manufacturing then power, steel, cement, real estate & finance followed in quick succession. His entrepreneurial spirit & passion to excel shall be a source of inspiration for all generations to come.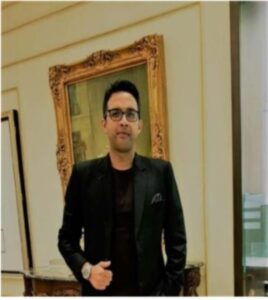 The young energetic entrepreneur, who leads the group, was initiated in 2001 with the tobacco division being his learning ground under the experienced tutelage of his father. Soon his independent spirit became evident with his setting up of the Tata passenger car dealership on his own and pre-owned car dealership – First Choice following it up with an authorised distributorship of Tata Steel products.He spearheads the group with his vision & passion for retail & distribution.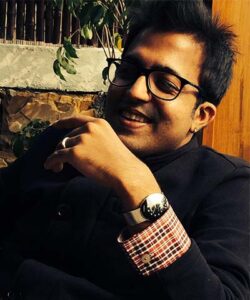 An MBA in International Business from UK, he honed his skills with the French MNC & world leader in cement Lafarge India Pvt. Ltd. He joined the family business in 2005 in response to the tremendous growth opportunities it provided as well as to satisfy his entrepreneurial spirit. He independently spearheads the group's real estate development & construction endeavors. He has successfully completed two commercial projects.